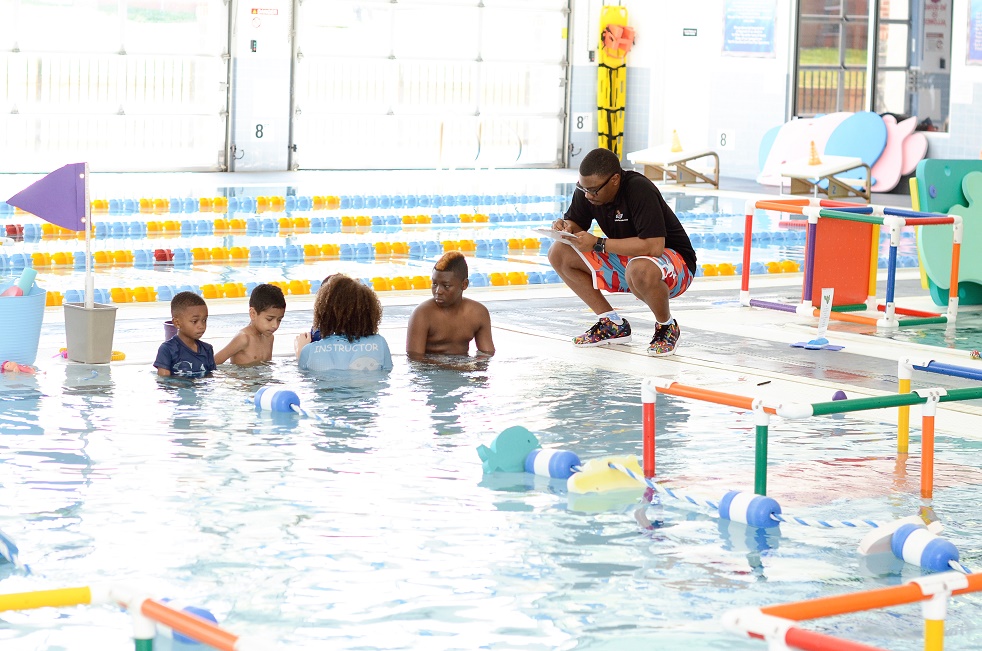 We're lucky to live in a climate where we can enjoy water activities outdoors for a significant part of the year – and even during colder months, we have indoor swimming venues to enable us to enjoy water fun all year round!
Such convenience to water fun can be worrisome for parents, but we have some Water Supervision Tips that will help parents be more confident in their kids' safety during those fun water activities.
Thousands of drowning and water-related accidents happen every year, and you can help prevent them. Even when supervision is on hand, tragedies can happen. It's important to ensure the safety of everyone before and during a swim.
Here are just a few things that you must know in order to look after properly act as a supervising adult for your little swimmers.
What are the correct child-to-adult ratios?
Infants: 1:1
Toddlers 1:1
Pre-Schoolers 4:1
School-Aged Children 6:1
What will help assure their safety?
Remain in direct physical contact with an infant at all times during swimming or water play
Children thirteen months to five years of age should be within an arm's length providing "touch supervision" by a supervising adult.
Your attention should be on the children that you're supervising. Do not engage in distracting activities while looking after young swimmers.
Little Otter Swim School's team members are passionate about teaching kids how to swim and how to be safe as they enjoy the water. Learn more about what makes Little Otter different.