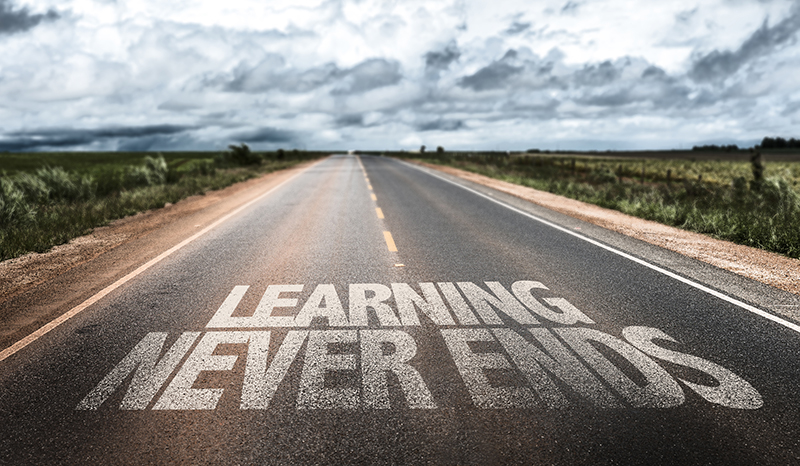 John and Lory Kirk, owners of Little Otter Swim School, understand the importance of ongoing learning and development. At Little Otter they invest in beneficial resources that aid in the professional and personal development of their staff and swim school.
Each year, John and Lory seek innovative ways to enhance education, training, and industry trends for their employees in the workplace. By attending international conferences such as the Australian Swimming Coaches and Teachers Association (ASCTA) they are able to provide employees with career advancement opportunities in the swimming industry.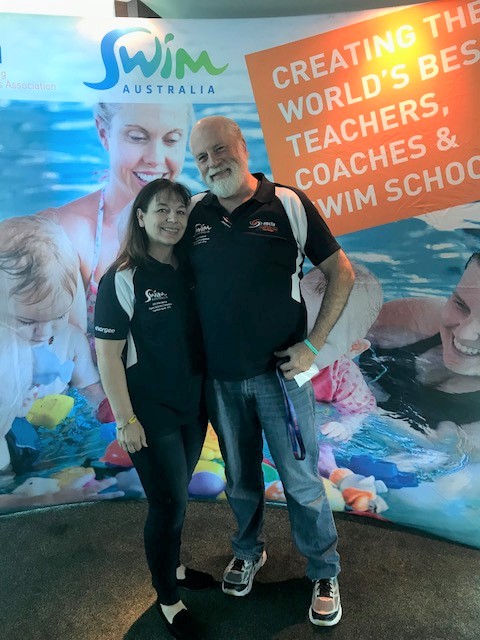 At ASCTA International Conference 2018, members received leading industry information from Olympic coaches, keynote speakers, and planning sessions in a workshop lesson format. The conference caters to all levels of coaching and teaching. The primary focus is improving the growth and success of swimming as an essential life skill, competitive sport, and an overall component of health and fitness.
Put It Into Practice
John and Lory are ready to put what they have learned into practice.
"We had an amazing time learning and gaining more knowledge about our industry in Australia. Lory and I were able to network with swim schools and coaches from Australia, Singapore to Hong Kong – we met so many great people. Now we are excited to implement the new material we have learned and turn our knowledge into action." notes John Kirk.
Twice a year Little Otter hosts an "All Hands Seminar" to continue education for their swim instructors. Topics include emerging market trends, reinforcing water safety, and how to improve teaching skills in swim class. The entire Otter staff gathers together for a day of learning and fun.
Through active memberships in various swim organizations and attending worldwide conferences, Little Otter Swim School maintains the very best knowledge in swim instruction.
Among America's Most Inspiring Companies of 2018
In August 2018, Little Otter was named to the Inc. 5000 list for companies with outstanding growth for the second consecutive time. Little Otter Swim School earned a ranking of 3626 on the prestigious list in 2017 and 4783 this year. The swim school represents one of just a few children's activities based businesses on the list.
More information about at lessons with Little Otter Swim School.