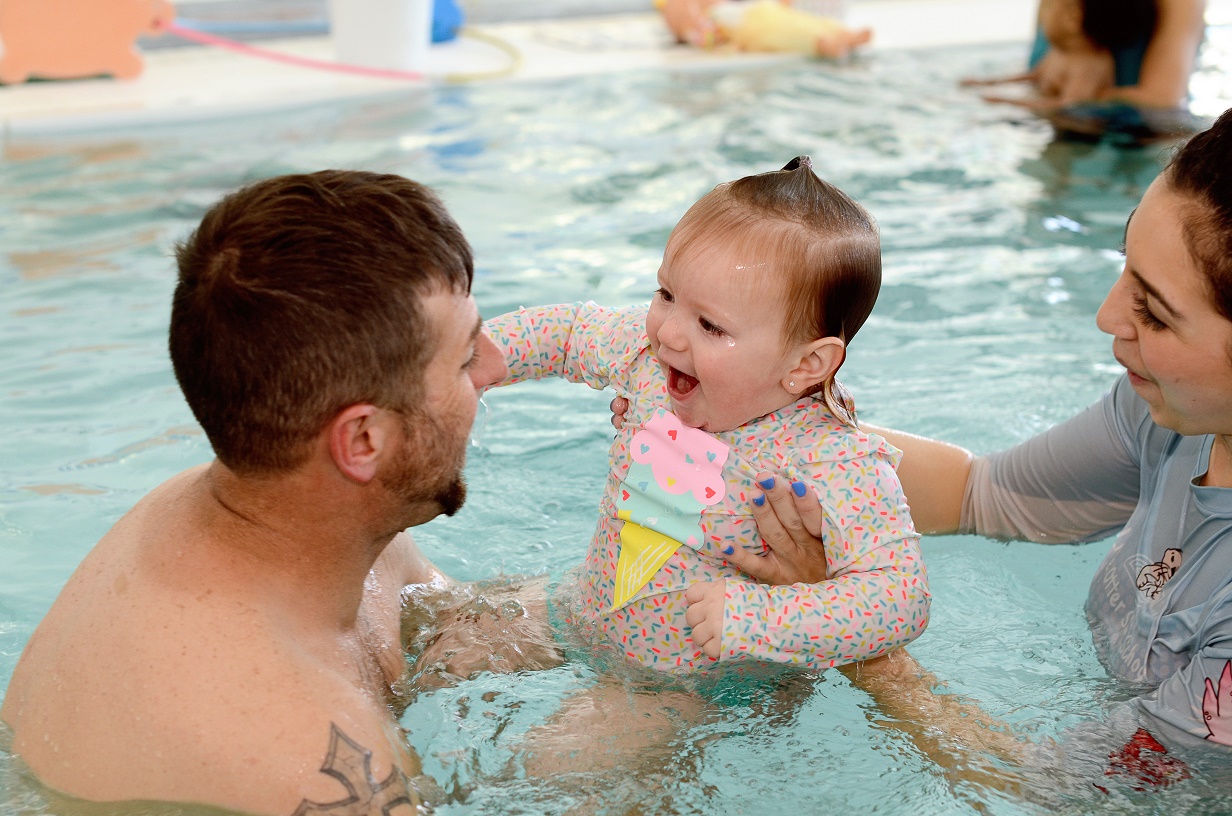 It is pretty normal this time of year to think about new goals. Most adults usually resolve to do something more or better: read more, exercise more, eat better, spend more time together as a family…
Why not also make it a time to bring your family together to set family goals?
Here are 4 tips for making this session happen:
Tip #1: Make It Fun
Getting kids to do something you as parents want them to do isn't always easy. But it helps to turn such tasks into more of game-type experiences, competitions or events that your child will want to participate in.
Start by setting a date and letting everyone know that it will be a family fun day, with time spent together dreaming and creating. Then, ask everyone to start thinking about what they think would make their family lives better – without including 'things.'
Decide on how you want to celebrate the goals that are met throughout the year. You could use a star chart, or family outing rewards. The incentives should be discussed and decided as a family, too.
• If you're into music, have a dance party when you agree on a good family goal.
• If you love desserts, bake an extravagant one together.
• If you love the outdoors, go take a family picnic and go hiking on a nearby trail.
Gather supplies and get started when the family goal-setting day arrives.
Tip #2: Brainstorm
When it comes to determining your family's goals, don't just reach for the small potatoes! Dream big!
First, you should write down everything you want to do, want to learn, want to stop doing. Include things you want to do now and sometime in your life – even if it seems impossible.
• Do you want to learn to play an instrument?
• Want to learn a new language?
• Want to travel abroad?
• Want to volunteer at an animal shelter or foster shelter animals?
• Do you want to become an astronaut, a fireman, a ballerina?
Second, write everything down. No dream or idea is too outlandish or boring!
Third, everyone should picture the best version of themselves and go from there.
Fourth, write down your family goals.
Here are some ideas:
• Learn new skills
• Go places, near and far
• Break habits
• Embrace good characteristics
• Do things for others
• Ways to be a better person
• Participate as a family in volunteer projects
• Include school and career decisions
• Improve life at home
• Make money-saving goals
Tip # 3: Narrow Things Down
You may be left with a long list of possibilities. Now is the time to narrow this list down to the ones that are realistic to accomplish this year or the long list will overwhelm you. It's easier to focus on a shorter list.
You can narrow your choices down by the types of goals you have or choose another way that makes sense for your family. After all, you make the rules for your family goal-setting session.
As family goals you may choose:
• One way to spend more time together
• One bad habit to break
• One thoughtful thing to incorporate into your lives
• One new thing to learn or do together
• One place to go that you've not been to before
• One purchase to save for
Tip #4: Display Your Goals
It is powerful for your family to visualize your goals so they can be a constant reminder and therefore more likely to be accomplished. Create a dream board or some other decorative way to remind yourself and your family every day about the goals you're all working on.
Here are some dream board ideas:
• Start with a cool backdrop. Whether it's colored construction paper, bright poster board, canvas, black canvas, chalkboard, dry-erase board, or anything you can write on and display.
• Get colorful utensils. Depending on the age and skill level of your kids, grab markers of all different colors and sizes, metallic pens, crayons, pens, chalk, chalk pens, etc.
• Use crafty embellishments. That includes glitter, paint and paintbrushes, wax crayons, glue, rhinestones, feathers, stickers, stamps, and whatever else you think may match up with some of your goals.
• Add pictures. Cut out visuals from magazines, draw pictures to accompany goals, or implement family pictures.
Another great goal is making sure every child in your family can swim!
Little Otter Swim School offers safe, age-appropriate, fun swim lessons in a loving and caring environment. With 2 locations in the Charlotte area (one in Matthews and one in Huntersville) one is sure to be convenient to your family.
Little Otter Swim School provides quality swim lessons in a safe and fun environment, taught by caring and enthusiastic teachers. While the children are learning they are also gaining respect and love for the water. Little Otter Swim School is an alternative from the typical swim lessons. The school proudly provides year-round, small group instruction in a warm indoor swimming pool where parents can watch their children's progress from the comfort of a viewing gallery.
Source:
https://www.mother.ly/parenting/the-importance-of-setting-family-goals-and-how-to-do-it
Comments