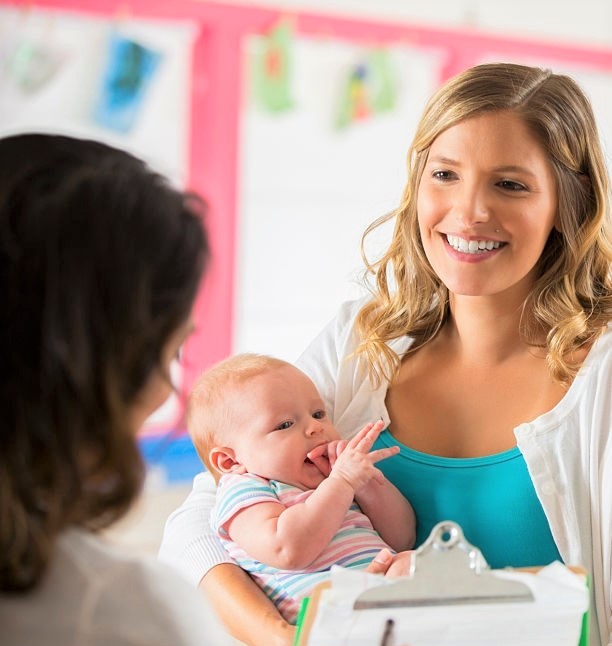 For more than a decade Little Otter Swim School has played a role in helping to be safe and happy swimmers.
Little Otter has learned some things about families from you. Please use the four tips most common to our families to help you in scheduling your activities.
Take activities into the evening. Why make a clean break between the end of your day and your evening? Try selecting later swimming times, bring pjs and a snack for after your lesson. When you get home with your child – tired from their swimming lesson – it is easy to get them fed and ready for bed!
Remain calm. If you're looking for a calmer pool experience, think about morning classes. This is perfect for kids who are not yet school age.
Multi-swimmer families can stagger. You can make the most of your time by selecting classes with starting times staggered 15 minutes apart. After one kid is ready and to the pool and then help the next. Repeat in reverse at the end of the lesson.
Divide the duties – and conquer. Families with multiple swimmers may also choose to do split duty for lessons. One parent goes with child one and the other with child two – and so on, if necessary. There is lots of opportunity for undivided attention and quality one-on-one time.
Little Otter has options that will fit the needs of your students and your schedule! Visit our website's registration area so that you can find the classes that are appropriate for your child's age and abilities. There is something for everyone!

Source: Little Otter Swim School, www.littleotterswim.com