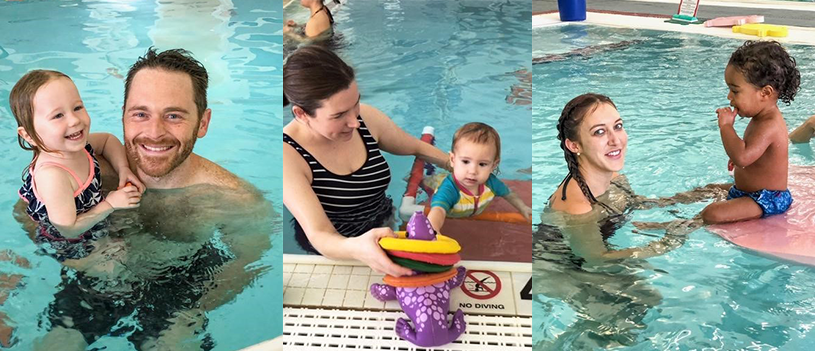 Snack, Learn, and Swim with us!
Date: Monday, April 8th
Time: 10:00 AM – 11:00 AM
Location: 8200 Tower Point Drive, Charlotte, NC 28227
What You Will Gain From Our Swiminar:
Swim education, how swimming lessons benefit the mental, emotional, and physical health of our children
Childhood development tips to aid in your child's successful transition to the school environment
Hands-on experience with your child on water safety
Meeting new parents with children in the same age groups
Looking for a fun activity for you and your baby? Little Otter Swim School is offering the opportunity to learn about childhood development and swim education over fun eats. After the seminar, families will have the chance to participate in our Otter Baby swim class for a hands on experience in water safety.
This event is for families new to Little Otter Swim School. To our existing Little Otter families remember, if your friend signs up, you may spin our Referral Wheel and win anything from $5 to a month of free lessons! Limited spots are available, so be sure to sign up today. We are excited to meet some new faces as we bond over our little otters.
Event Information:
These parent/child classes are for students 6 months to 36 months.
Please email kiah@littleotterswim.com to sign up
A permanent reusable swim diaper is required.

You can purchase a reusable swim diaper with us for $11.80

A waiver must be on file or signed prior to entering the pool.
Arrive early with plenty of time to change and relax, we will promptly starting at 10:00 AM
This event is free and will be held in Matthews, doughnuts and coffee will be provided after swim class
This is a great way to have some mommy and me time while learning about water safety!
We look forward to hearing from you!
The Little Otter Team
704-846-7946