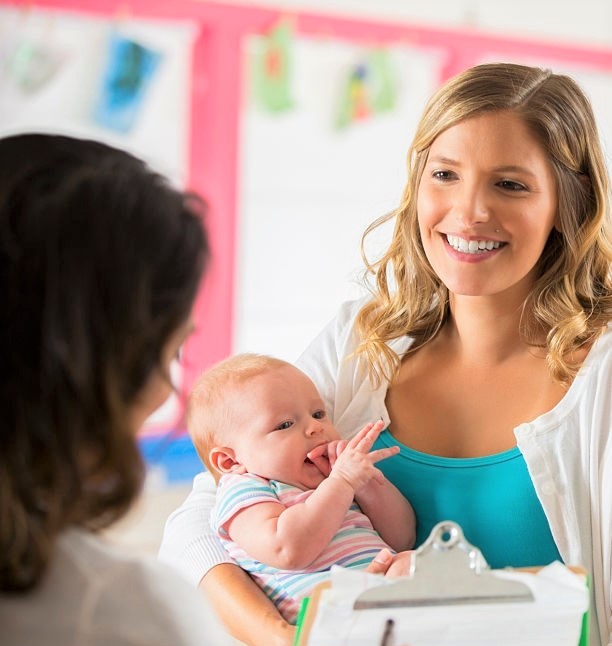 We are excited to announce the launch of our new outreach network, Otter Talk.   We want to get to know you and your little ones even more, after all we are family.  On Otter Talk you will get a chance to share your family's favorite moments and experiences at Little Otter Swim School.
Each month new families will be featured on our series with fun interview questions for both our parents and swimmers.  As a bonus, our participating families will have a chance to win cool prizes such as Amazon gift cards, movie passes and, free ice cream treats!  We want to talk to you! Please get in touch, share your story, and be featured on Otter Talk!
It is easy for you to participate in Otter Talk. The interviews take place at Little Otter and only require a few minutes of your time as we work in a relaxed, spontaneous video format.
To sign up, email kiah@littleotterswim.com today.
Thanks for swimming with us!
Little Otter Swim School
"Love them first, then teach them to swim"
704.846.7946